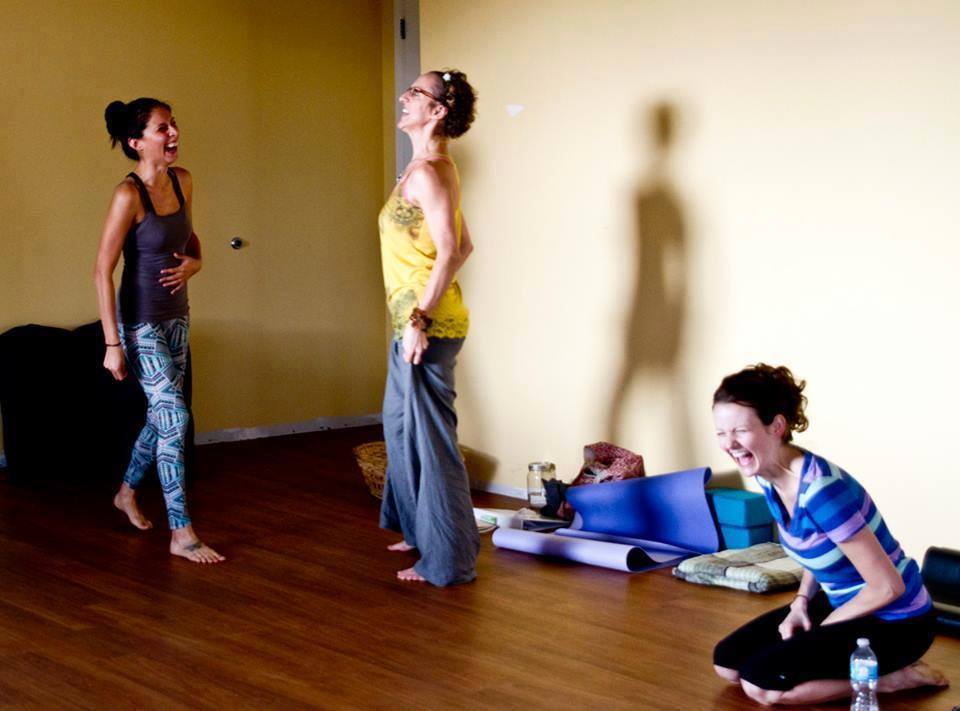 Certified Yogastrologers® are highly skilled, passionate yoga professionals on the leading edge of mind-body wellness.
CALIFORNIA
Amber French, Certified Yogastrologer®
Betsy Bowden, Certified Yogastrologer®
MASSACHUSETTS
Allison Chamberlain Jones, Certified Yogastrologer®
MINNESOTA
Elsabeth Christina Olson, Certified Yogastrologer®
NEW YORK
Dianne Tarantino, Certified Yogastrologer®
Jennifer Palmer, Certified Yogastrologer®
TENNESSEE
Karla Fox Cornwell, Certified Yogastrologer®
TEXAS
Stacy Wooster, Certified Yogastrologer®, Yogastrology® Ambassador
VIRGINIA
Lisa Lakshmi Wade, Certified Yogastrologer®-in-Training
Jen Waine, Certified Yogastrologer®
We're just now getting our calendar up and running, adding new events. Check back often, see what's new.
Find what you're looking for? Let us know.
Teacher Training Intensives are live events taught by Yogastrology® Ambassadors. Learn the basics of Yogastrology® and get Certified Yogastrology®-Inspired in just one day.
Listed Below ..:: Certified Yogastrology®-Inspired ::..
Christine Tangerman, Stephanie Kemp, Missy Jeannette Shaw, Connie Lozano, Julie Kaus, Samantha Moore, Amber French, Antonella Moroni, Caryne Finlay Mount, Marita Cooke, Dori Weitz, Jessica Patterson, Linae Whitlock, Samantha Bachechi, Nicole Vatiita Skelton, Malia Scott, Stacy Wooster
:: 2015 Intensives ::

The Yogastrology® Community also includes yoga-lifestyle teachers
Elena Brower
Colleen Saidman Yee
Kathryn Budig
David Romanelli
Tiffany Cruikshank
Hemalayaa Behl
Faith Hunter
Sadie Nardini
and many more
These extraordinary teachers share intimate stories about their zodiacal-body correlations. Hear their stories. Exclusive interviews.