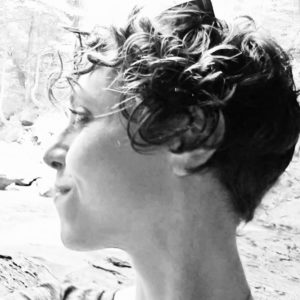 .
"Diane is an incredible teacher! YogAstrology® was a meaningful, deep dive into the intersection of yoga and astrology. I learned so much, not just about teaching yoga through the lens of astrology but also for understanding myself and my own life path. Plus, Diane is freaking awesome. You will not find a more genuine human." Institute Testimonial by Elena Cheung, Seattle
.
"This was an amazing experience, a full year of intensive immersion in yoga, astrology, and wellness. It was juicy, thought provoking, and healing." Institute Testimonial by Courtney Turner, Maryland
.
"I can't believe it's been a year, such a fantastic process to go through!" Institute Testimonial by Dan Dugan, Massachusetts
.
"Thank you for honoring and uplifting me through these huge Yogastrology® gateways, into a life of empowerment." Initiation Testimonial by Elisa Dawn Valentine, New York
.
Feel more at home in the cosmos. You belong here.
.